Headshots + Happy Hour⚡ with Keynote Peyton Samardzich
We're celebrating boss women during a fun afternoon featuring photography, pals, goodies, and an empowering pep talk from one of Tampa Bay's most influential community business leaders. Bring 2020 into focus with a super social designed to kick off the new year with your best face forward. Join Tampa entrepreneurs, Jan 11!
You Will Be Treated To:
New headshots provided by Nina Barron of Grace Studio;
Flatlay tables to photograph your business cards and goods. You can use these to showcase your brand on social and websites;
Fun networking activities to forge authentic relationships with fellow boss women;
Treats and refreshments provided by local female-owned businesses;
Inspiration from our featured speaker, Peyton Samardzich, the co-owner, head of operations, and Tampa Bay community leader behind Gianco Companies, the force behind numerous regional initiatives and investments.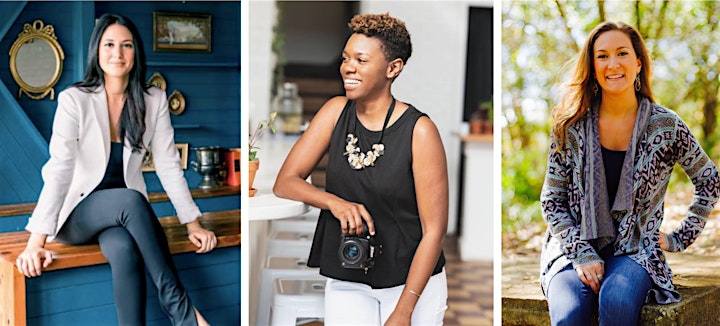 Featured Women:
Photographer + Creative Director: Nina Barron, the owner of Grace Studio, a visual marketing studio that helps small busineses grow through photography and video. Nina is also the force behind The Exploress, a platform that encourages women around the globe to travel.
Host + Community Leader: Toni Warren, a Tampa Bay Business Journal "40 Under 40" recepient, who transforms the lives of people through technology and business strategy. She is the NEW Startup Sisters Tampa Chapter President and the Vice Chairman of the Emerging Tech Leaders of Tampa Bay.
Inspiring Power Speaker: Peyton Samardzich, the co-owner, Controller, and Head of Operations and design, for Gianco Companies, a multi-faceted brand with its main investments in hotels, residential developments, coworking spaces, technology, finance, and energy. Gianco Companies' transactions have totaled over $200 million in value and greatly impacted the economic of Tampa Bay, particularly through their spaces, Station House and the new Hyde House.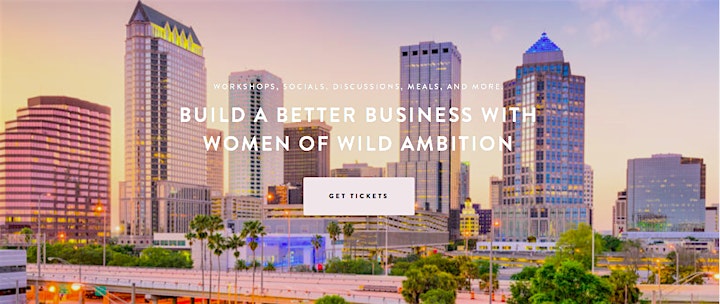 About Startup Sisters USA:
Startup Sisters USA provides entrepeneurs opportunities to forge authentic relationships and build better businesses through education and events. Are you a founder of a startup or work for one? Are you a woman building a business or want to? We're here for you!
The Venue:
See the new and beautiful Hyde House. Created by Station House exclusively for Hyde Park Village, Hyde House is a curated, gallery-style event and workspace. Located in the heart of the village in the newly constructed H Building, Hyde House reflects the modern sophistication we identify with the prosperity of Tampa Bay.
Sponsors + Partners: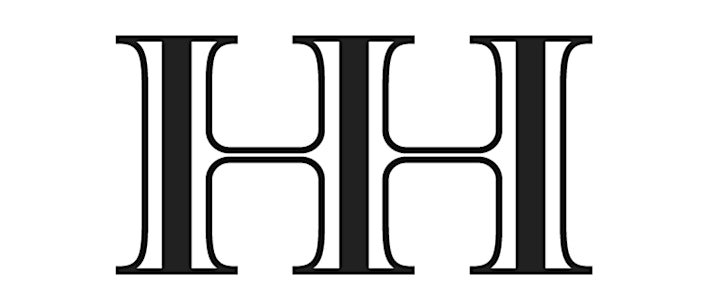 Event Details