Startup Sisters ATL ⚡️An Evening for Women of Wild Ambition
Ladies, there's another level with your name on it, but you don't have to go after it alone. ⚡️ Your Startup Sisters are here to help.
About this Event
The end of the year is a time for holiday cheer and celebration.🥂 For the female founders hustling across our city, it's also a time to reflect on how far we've come and to strategize on where we want to go. ✨🚀
While we have made incredible strides launching companies at unprecedented rates (Georgia's #2 in the nation), collaborating with other women and working our asses off to manifest our dreams…
Too many of us are burning out, stuck in unrealistic comparison traps, riddled with more anxiety than ever… and worst of all, not making the kind of money to theoretically justify it.
We are missing fundamental business knowledge and skills, like:
How to hire, how to cultivate and leverage influential networks, how to negotiate, pricing strategies (beyond just matching your competition's), operations, project management, etc…
The truth is, it's time to level up.

It's so serious, we're not waiting until 2020 to kick this convo off.
Join us, Wednesday, December 4th at 6:30p at the Metro Atlanta Chamber for a power panel, featuring: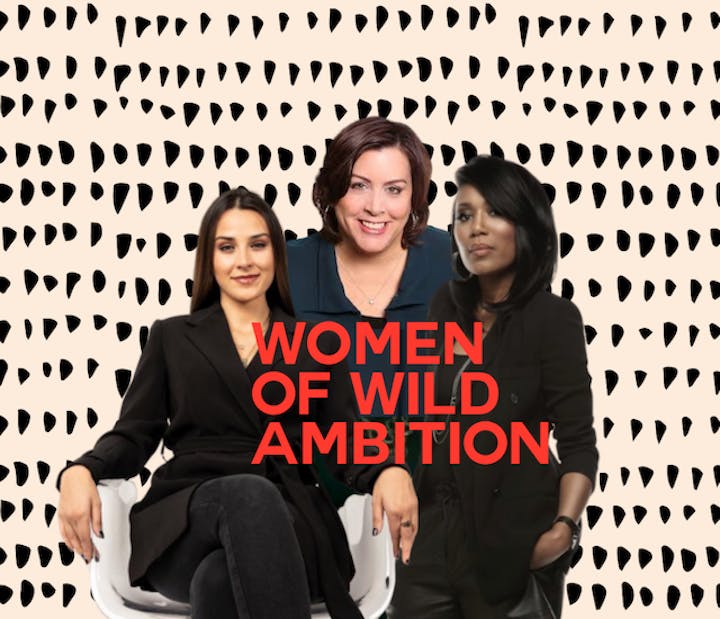 Our Panelists:
Investor, Jump Fund + Golden Seeds
Advisor, Consultant, Former Sr. Partner, Mercer
Lead Program Manager, Int'l Social Media Strategy, DELTA
Founder + President, HYPE at GHCC
CEO + FOUNDER, 10 Squared
Founder + Executive Director, RAGTRADE ATLANTA
Thank you to our partners and sponsors: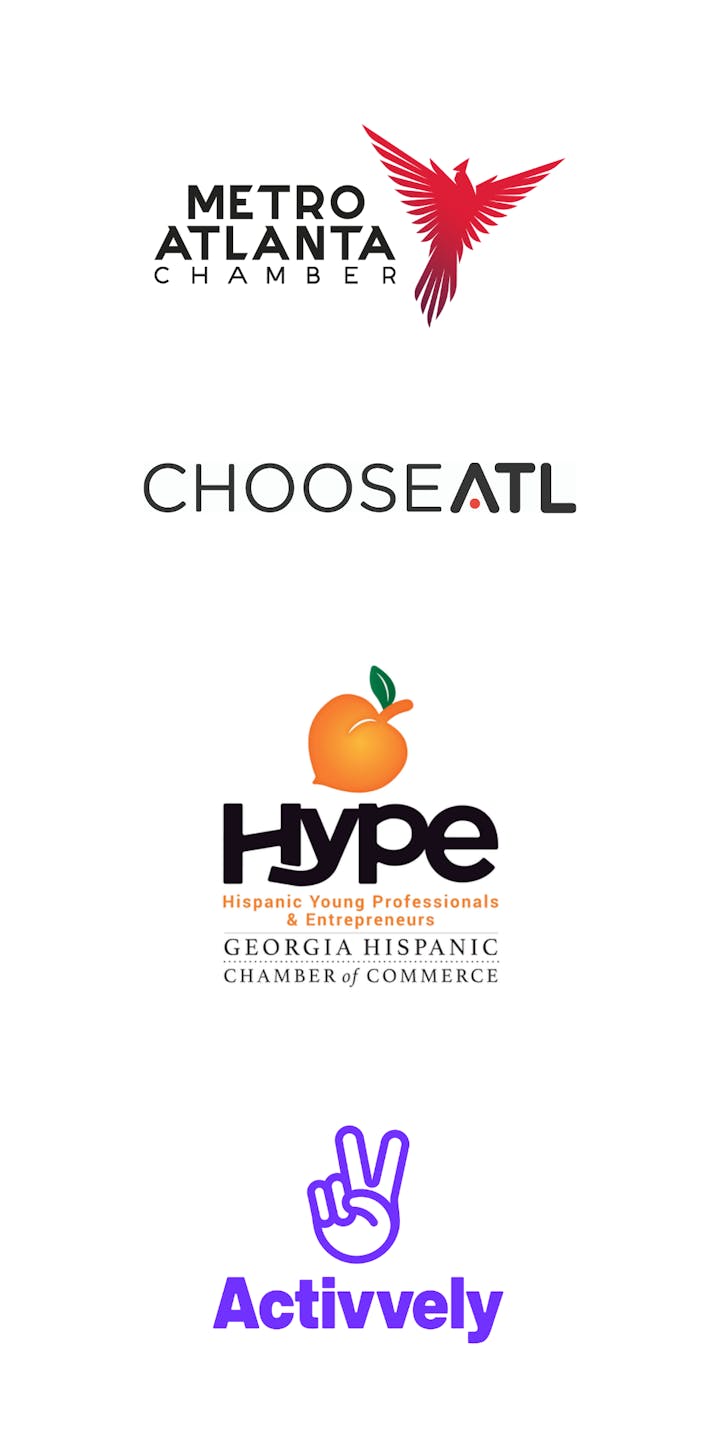 Event Details