Bubbly Boss Bingo ⚡ A Super Business Woman Social
Join Tampa entrepreneurs for an evening of bubbly and boss bingo during this fun networking experience!
GET TICKETS
Sip champagne, enjoy treats, and meet fellow entrepreneurs during our delightful speed-friending game! You'll make new connections as you mark off spots to claim "Bingo!" Lucky attendees will even nab membership to Hyde House and win other prizes from female-owned businesses.
We know how difficult it can be to forge friendships as you're building a business! Connect with women of wild ambition, join Startup Sisters Tampa on October 10.
---
Startup Sisters USA is an organization with nearly 2,000 members across the Southeast. We provide female entrepeneurs opportunities to forge authentic relationships and build better businesses through education and events. Are you a founder of a startup or work for one? Are you a woman building a business or want to? We're here for you!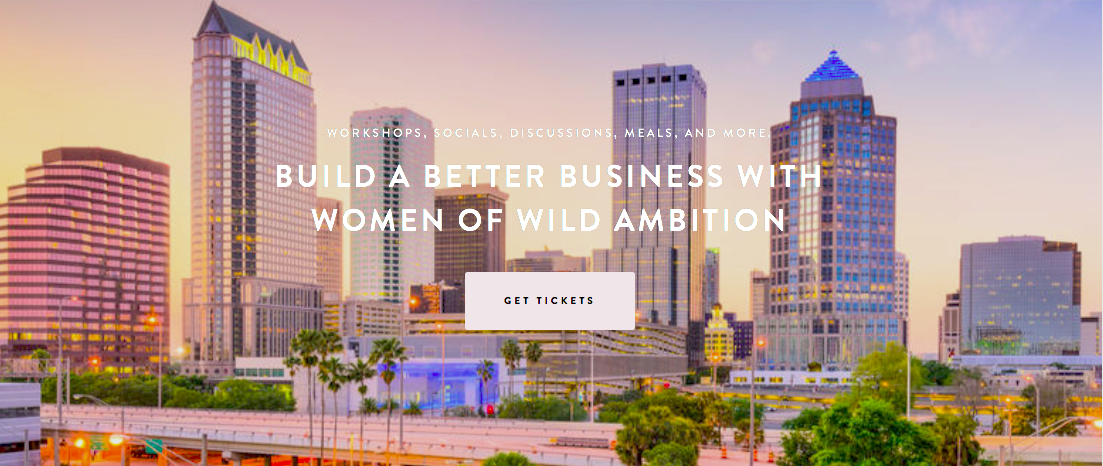 Partners: We are so happy to collaborate with female entrepreneurs from across Tampa, who are donating prizes and using their voice to connect women in business. Follow and support: The Voyage Society, Posie's Flower Truck, FoodxFeels, Project Moment Designs, Valhalla, Hyde House, and Startup Sisters.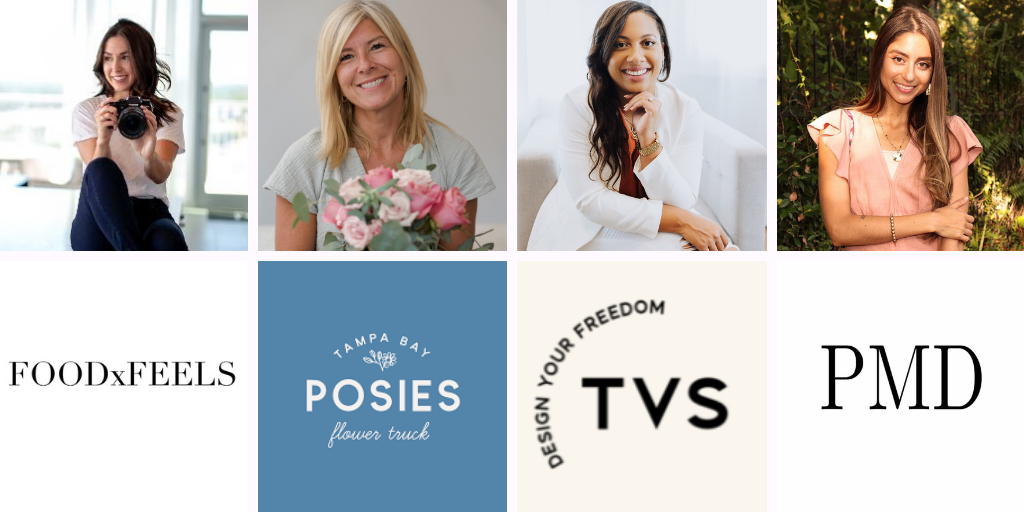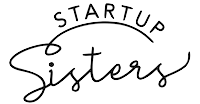 Special Sponsor: This event is part of our Startup September Event Series, generously sponsored by Saltmarsh CPA, one of the largest CPA-led business advisory firms in the Southeastern U.S.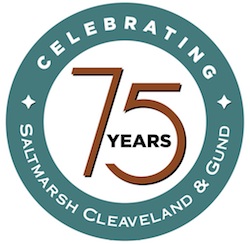 Special Note: Please bring identification. All ages are welcome, but attendees will be carded at the door. Only those over 21 will be able to consume alcohol during this event.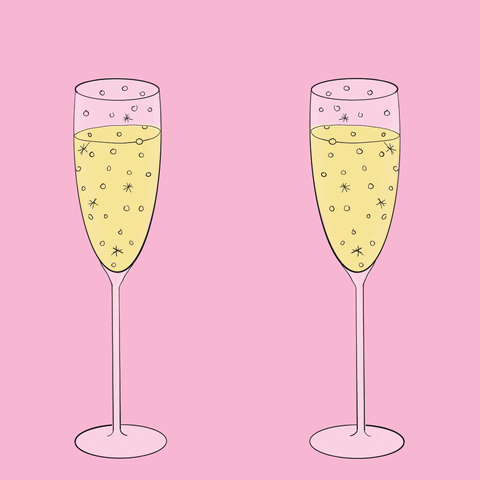 Event Details