Global Entrepreneurship Week Pop-Up Social: Boss Bingo for Miami Startup Sisters
Enjoy our special pop-up social during South Florida Entrepreneurship Week. Be treated to goodies and drinks as you mark off spots to claim "Bingo!" Our delightful speed-friending game helps entrepreneurs forge authentic relationships with fellow boss women. Lucky attendees will even win prizes!
Get Tickets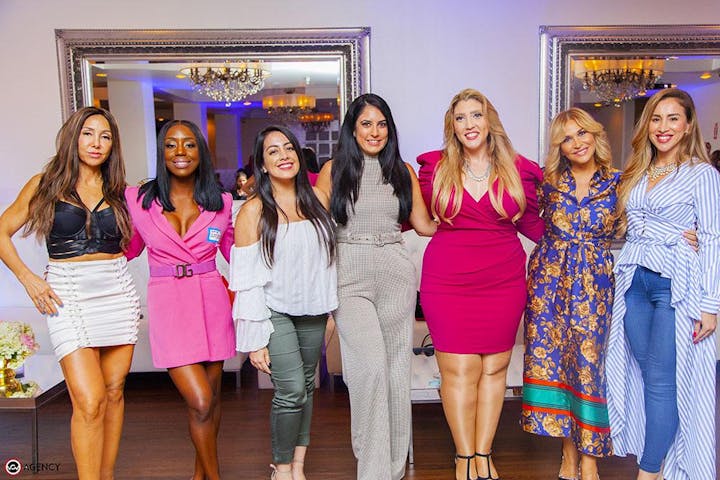 About Startup Sisters:
Startup Sisters USA is an organization with nearly 2,000 members across the Southeast. We provide female entrepeneurs opportunities to forge authentic relationships and build better businesses through education and events. Are you a founder of a startup or work for one? Are you a woman building a business or want to? We're here for you!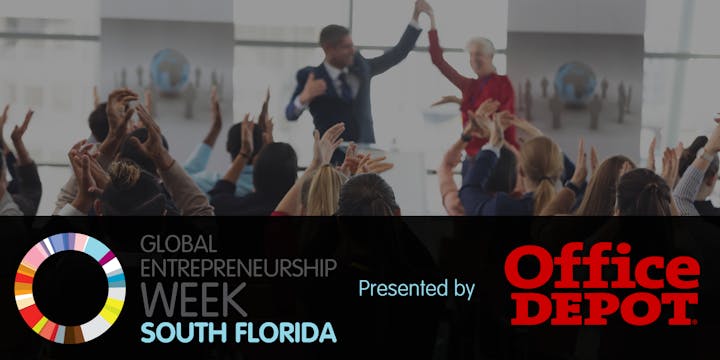 Global Entrepreneurship Week South Florida presented by Office Depot celebrates entrepreneurship throughout South Florida this November 18th to 23rd and features entrepreneurial talent, innovation, expertise while building and strengthening local connections.
40+ events including educational tracks, programs, networking sessions, opening and closing ceremonies.
Featuring: 9 tracks:
Food & Beverage: https://gewsouthfloridafood.eventbrite.com
Tech & Startups: https://gewsouthfloridatech.eventbrite.com
Small Business: https://gewsouthfloridabusiness.eventbrite.com
Public Sector & Policies: https://gewsouthfloridapublic.eventbrite.com
Socials & Networking: https://gewsouthfloridasocials.eventbrite.com
Female Entrepreneurs: https://gewsouthfloridafemale.eventbrite.com
Personal Development: https://gewsouthfloridapersonal.eventbrite.com
Innovation & Creativity: https://gewsouthfloridainnovation.eventbrite.com
Thought Leaders:https://gewsouthfloridalivestream.eventbrite.com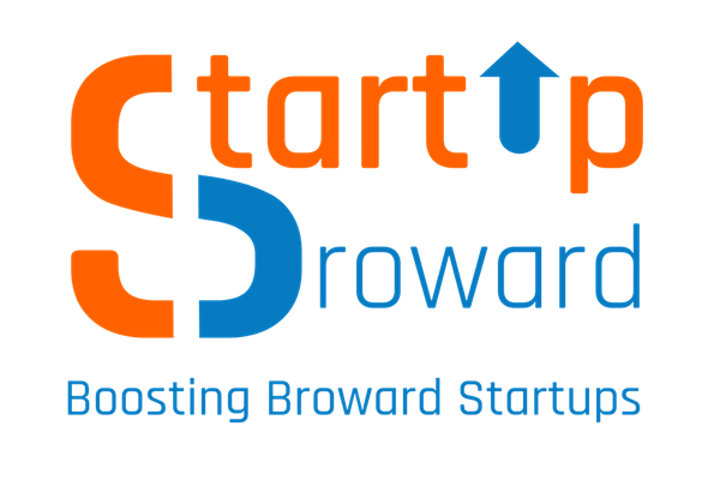 Event Details